United Baptist Church in Hempstead, NY has built a thriving online ministry from next to nothing. Over the course of decade, they went from not even owning a computer to using the latest communications technology, to engage their congregation and grow their church. One important tool that they have developed is their mobile app.
Launched in 2013, this is one of the most recent developments in their digital communications strategy.
Currently, 319 people have installed the app on their phone. For a congregation with a weekly attendance of 500 people, this is a high adaptation rate for an app. Eight people have reviewed the app and the average rating is 4.9 stars, so people really like it.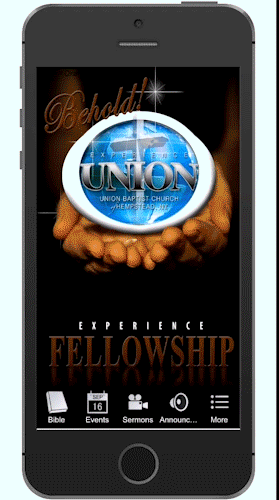 The most popular feature of the app is the Bible, with 72% of the total clicks per week. People in the congregation use this handy feature to study Bible online.

Members also use the app to keep up with the church's events. The Events tab gets an average of 40% of the total clicks in a week. In addition, people stay connected through the Facebook tab. This allows them to check what is going on on Facebook and to communicate with each other throughout the week.
The Sermons feature gets 14% of the weekly clicks. Users can listen to recordings of past sermons. This serves well to keep people inspired throughout the week. Another 9% of the weekly clicks brings people to the USB's website every week.

In addition, USB has started using the app to communicate with their congregation via push notes. Members really appreciate receiving those messages through the app each week. USB's staff can update their mobile app through a desktop computer or with a specially designed app for mobile devices. This means that staff at USB can use their mobile devices to send out push notifications or even create social media posts while they are on the go.

The app provides a central hub that coordinates communications through a wide variety of channels. It brings everything together for the congregation. When people are on the go, they can access UBC's website and other communication channels via their phones.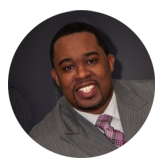 To launch their app, Pastor Sedgwick Easley made announcements at weekend services. These announcements were followed by instructions on how to download the app and use it effectively. In addition, church staff spent time with older members of the congregation at the monthly Senior Connection meetings, to help them with the use of the app. This kind of promotion and education has resulted in a high adoption rate, despite the fact that a large percentage of the congregation is of senior age. . UBC has demonstrated a mobile app can help, even if your audience is not very tech savvy.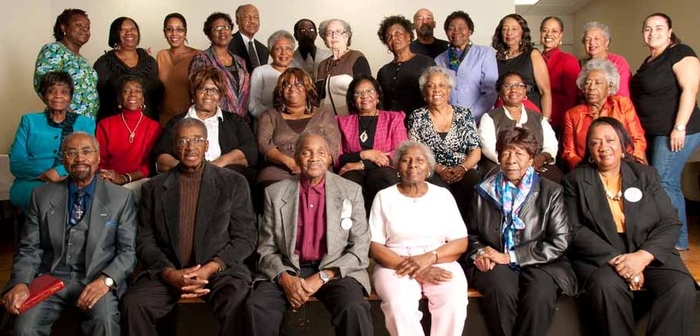 UBC's app has been very successful. Despite having an audience that is somewhat resistant to adapting high-tech digital and mobile communications, UBC has demonstrated that you can still achieve a high level of engagement, providing the right kind of promotion and education takes place.
We are proud to announce the latest updates to PocketPew. We have an abundance of new features to make your mobile app more effective and engaging for your church or ministry. Membership Most of the new features involve using personalized accounts to access your mobile app. Instead of your users…
If your church or ministry is using a mobile app to engage your congregation or an even wider audience, then push notes are a key mobile feature that you want to strategically deploy to communicate your message. A study by Localytics shows that app users who enable push notes engage…